Free Anthony Now!!!

  Help Free a Man Falsely Accused and Wrongfully Convicted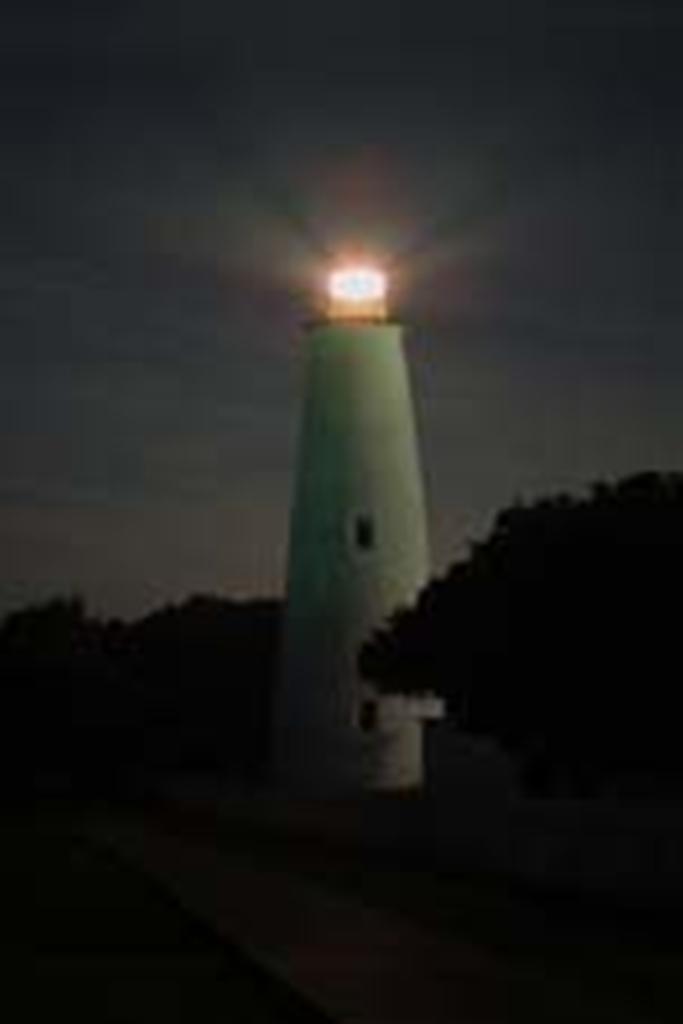 The Wrongful Conviction of Anthony Broom

Witness Statements

Kumar and Barbara Singh were living in the apartment next to Anthony's at the Holiday Inn.  Around 10 a.m. the morning of Charlotte's death, Detective Sandra Woodard interviewed these two witnesses.  Mr. and Mrs. Singh both stated they were asleep and woke up to a loud noise.   They stated that the sound they heard sounded like a toilet seat slamming down.  Moments later they heard what sounded like arguing.

Based on the witness statements
, Detective Woodard prepared an
Arrest Report
,
which is a sworn statement.  Detective Woodard states in the arrest report that Mr. and Mrs. Singh stated that they heard arguing from the room next door and then a few minutes later they heard a loud "bang". . 
The arrest report is clearly a fabricated document based on the statements of the witnesses.  Detective Woodard even admits to the fact that the arrest report is incorrect at a
bond reduction hearing in this case on June 25, 1981
.  It is a miscarriage of justice that Anthony was even tried in this case based upon an arrest report that was fabricated, grossly inaccurate and misleading.  The arrest report was used to get Anthony in front of a grand jury whereby an indictment was returned in favor of trying Anthony for a crime that never happened.
Unfortunately, the witnesses, Mr. and Mrs. Singh, were never called by the State to testify at Anthony's trial and therefore their statements never came in at the trial.